Windows Scripting layer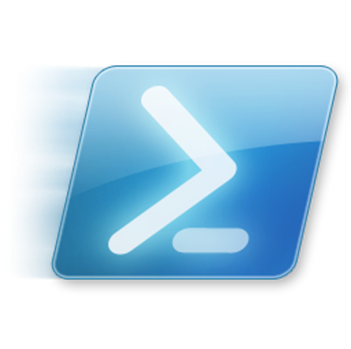 1

Description

This simple layer adds support for the Powershell scripting language as well as support for batch files.

Supported windows scription extensions:
2

Install

To use this configuration layer, add it to your ~/.spacemacs. You will need to add windows-scripts to the existing dotspacemacs-configuration-layers list in this file.