Chinese layer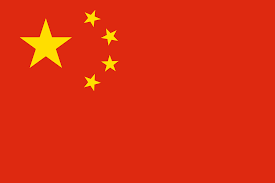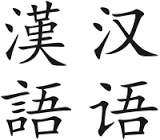 1

Description

This Layer adds Chinese related packages:
chinese-pyim : The best Chinese Pinyin(拼音) input method.
chinese-wbim: The best Chinese Wubi(五笔) input method.
cute-jumper/fcitx.el: This package provides a set of functions to make fcitx work better in Emacs.
youdao-dictionary: The Youdao(有道) Dictionary interface for Emacs.
find-by-pinyin-dired: Find file by first Pinyin characters of Chinese Hanzi.
ace-pinyin: Jump to Chinese character by pinyin with ace-jump-mode.
coldnew/pangu-spacing : emacs minor-mode to add space between Chinese and English characters.
Join consecutive Chinese lines into a single long line without unwanted space when exporting org-mode to html.
2

Install
2.1

Layer

To use this configuration layer, add it to your ~/.spacemacs. You will need to add chinese to the existing dotspacemacs-configuration-layers list in this file.
3

Key Bindings

Currently, there are no built-in key bindings for this layer. You could define your own preference.

Here are a few suggested key bindings (remember that SPC o is reserved for personal usage, spacemacs won´t put any binding under this prefix):