xkcd layer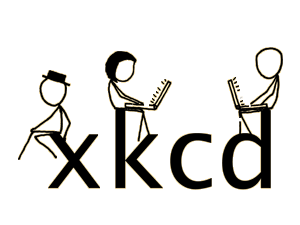 1

Description

This layer adds a xkcd navigation mode using emacs-xkcd.

Features:
Load a random xkcd
Show the text in the modeline
Open explanation and current comic in browser
Cache the comics in .cache/xkcd
2

Install

To use this configuration layer, add it to your ~/.spacemacs. You will need to add xkcd to the existing dotspacemacs-configuration-layers list in this file.